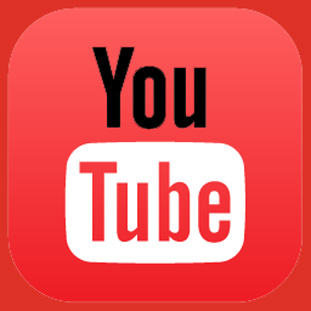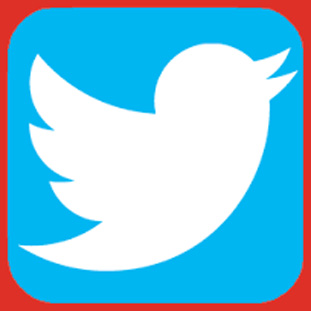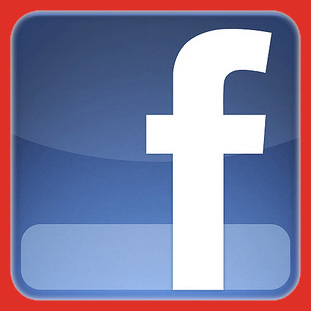 Stéphane Marchal alias Marboss is a major actor in electronic music in France, sound-designing, djing, et vjing. Autor compositor of electro and techno, his influences are Kraftwerk, Jean Michel Jarre, and Depeche Mode. Sounds scientist, he products innovative electronic music by using high technologies: GPS to virtual synthetiser. The first hit called "Train Grande Vitesse de l'Est" played in front of 19000 persons at Louvigny near Metz in Moselle (Lorraine). Marboss contribute to the IT promotion in Lorraine with differents gigs and events (LGV, TGV, Centre Pompidou, ...). Niknamed the "French solitary Kraftwerk", he defines himself as "the man-orchestra of keyboards and electronic machines". Materials : Korg, Waldorf, Native Instrument (vsti et au), Cubase, Focusrite, Roland, Yamaha, ...

Presentation of the new LP 9 on #MTV France

Marboss is invited on the television show Matin-Lorraine on France 3 TV.

Info...

Press article from Stéphanie Schmitt in Le Républicain Lorrain.

Read...

Digital release of the fourth EP (4/4) from "9" album.

Digital release of the third EP (3/4) from "9" album.

Digital release of the second EP (2/4) from "9" album.

Digital release of the first EP (1/4) from "9" album.

Live at MCL (Metz - France) at 20h30. New live called 9 and sound design by dacom@.

Conference-live at ENSAM Paris Tech Metz (France) at 20h30 with dacom@ and Jhon Black Fire.

Opening concert for the new season of Walygator Amusement Park (France) at 20h.

Special concert "Für Freunde des Tanzbaren Electro-Industrial-Sounds" at Zweibrücken (Germany) at 20h.

Info...

Review of Fukushima Daiichi LP by Olav Martin Bjornsen.

Read...

Fukushima Daiichi concert for anual meeting of Associaton Metz Lorraine Japon at Saint Julien les Metz (France) at 20h30.